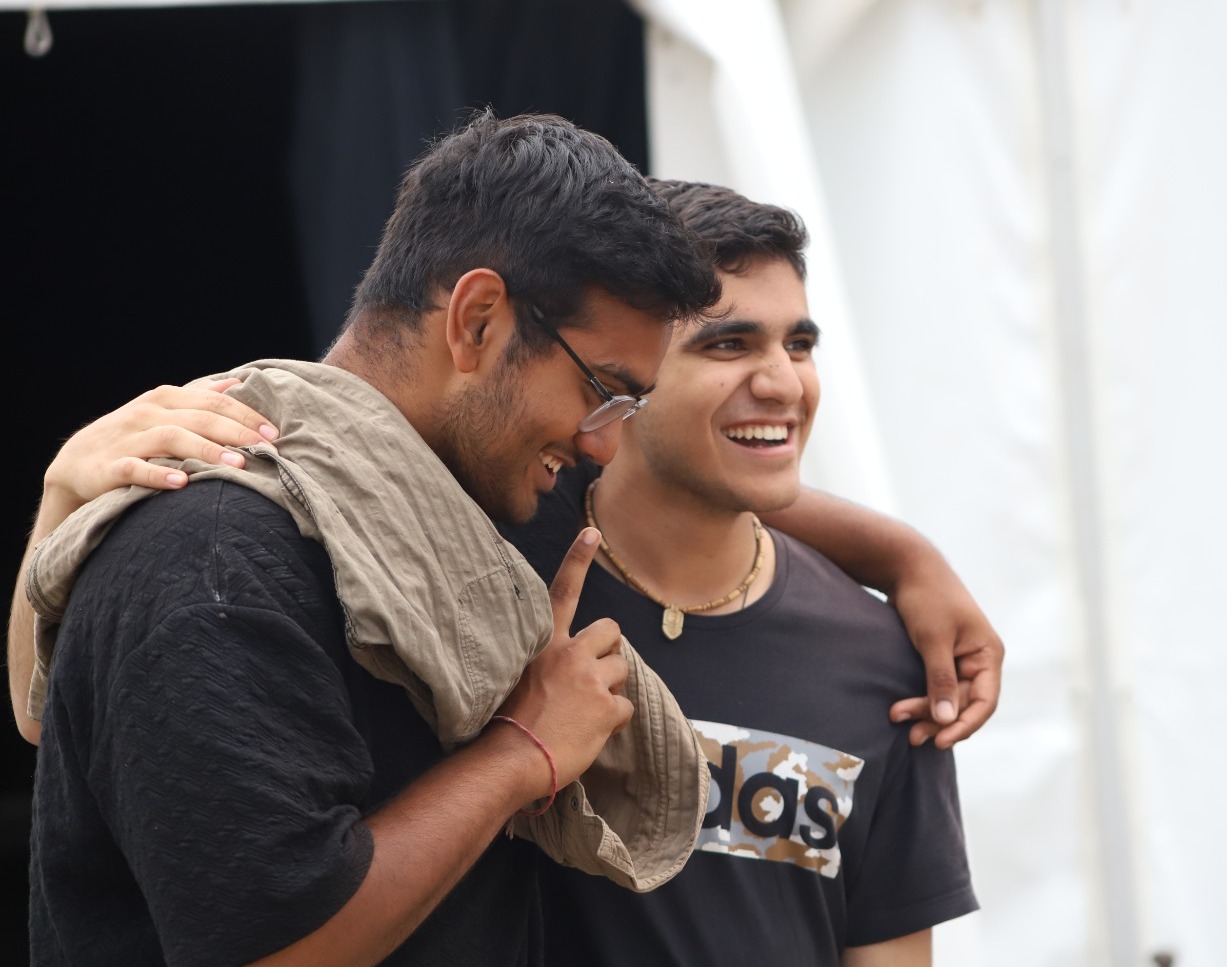 connecting like-minded souls to timeless philosophy. that's our goal.
We're proud to say that we provide young people with the unique opportunity to become the best that they can be, on a spiritual and material level. We connect like-minded souls to the timeless philosophy of the Vedas so that that we can grow and thrive in the ever-changing and somewhat chaotic 21st century world we live in.
By the youth. For the youth.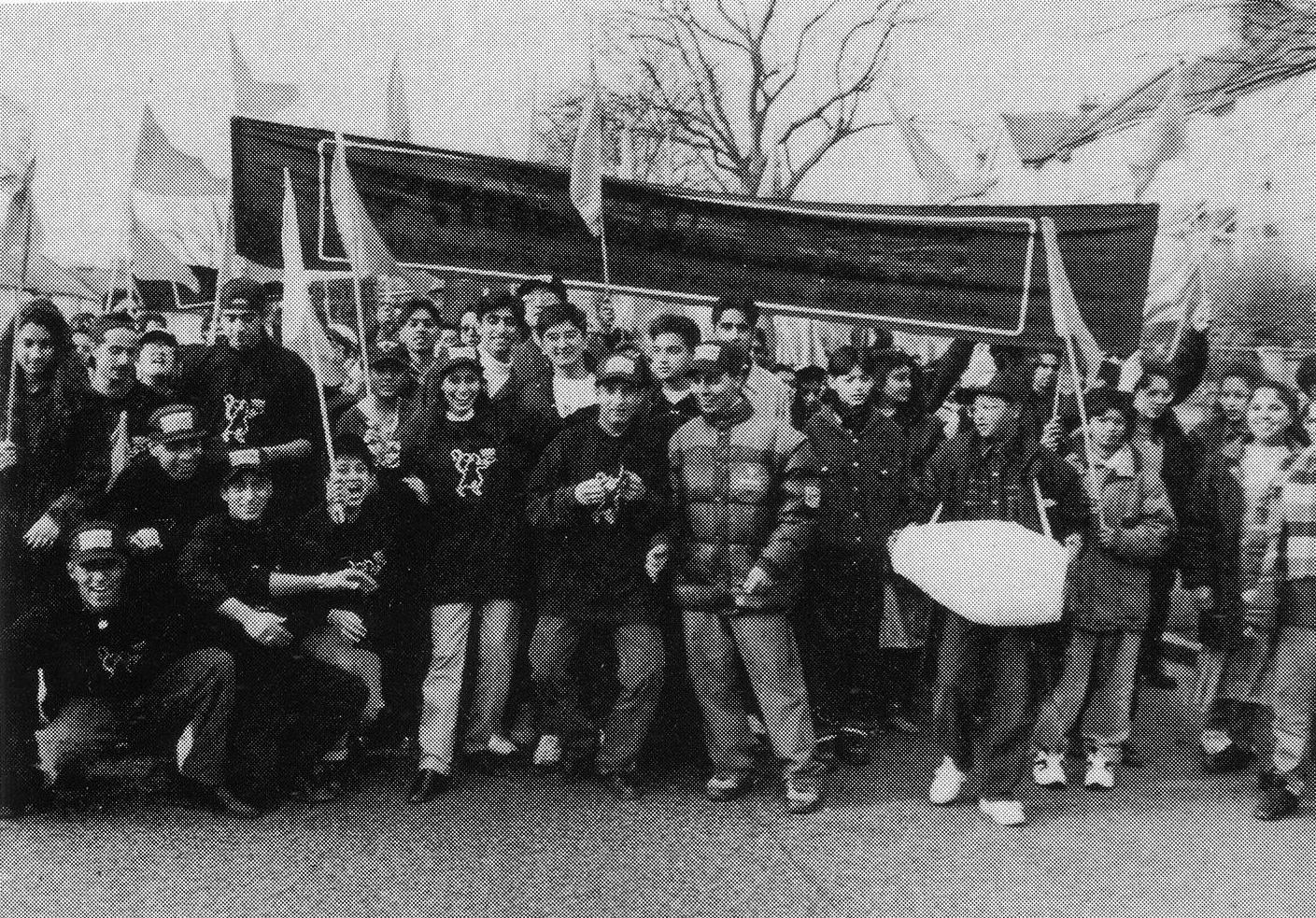 We started way back in 1994 when Bhaktivedanta Manor (the Hare Krishna temple just outside Watford) was due to be closed for public access. Pandava Sena, the enthusiastic youth of the temple, drove an international campaign to keep the Manor open and we've been revolutionising young people's lives since.
join the revolution with us.