Youth Outreach
Outreach Projects
for the youth, by the youth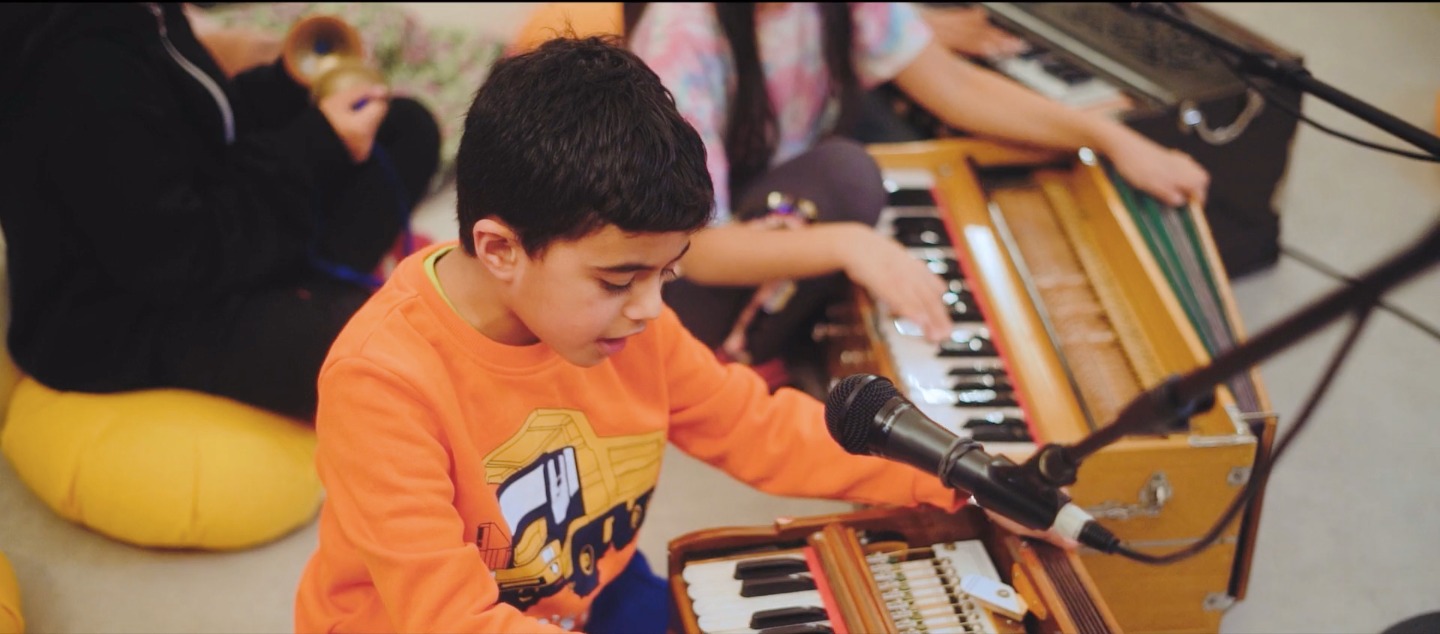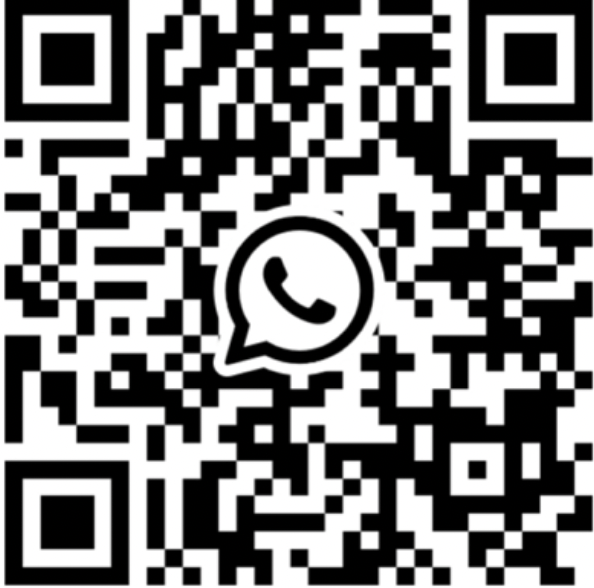 Find out more
Krishna Roots
Ages 8-11
Connecting pre-teens to a spiritual network at a young age; inspiring and educating them in timeless Vedic wisdom and giving them friends for a lifetime! Join our KROOTS community and bring all your friends along too!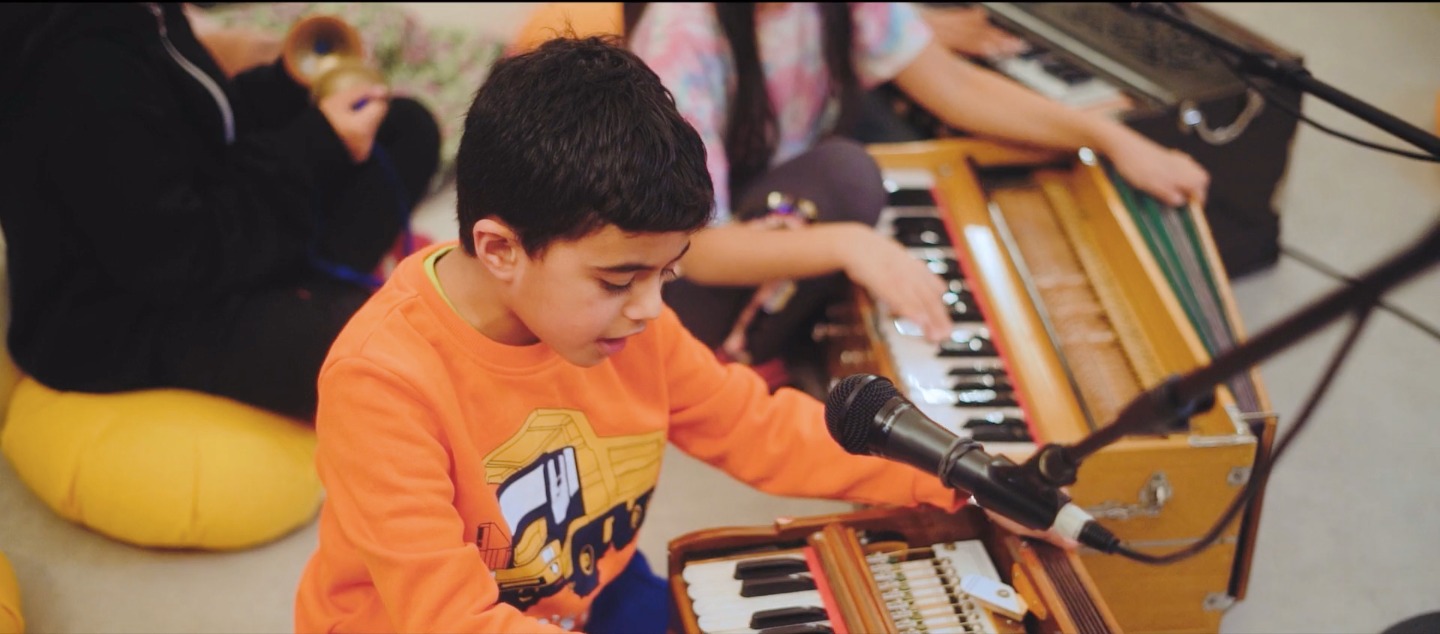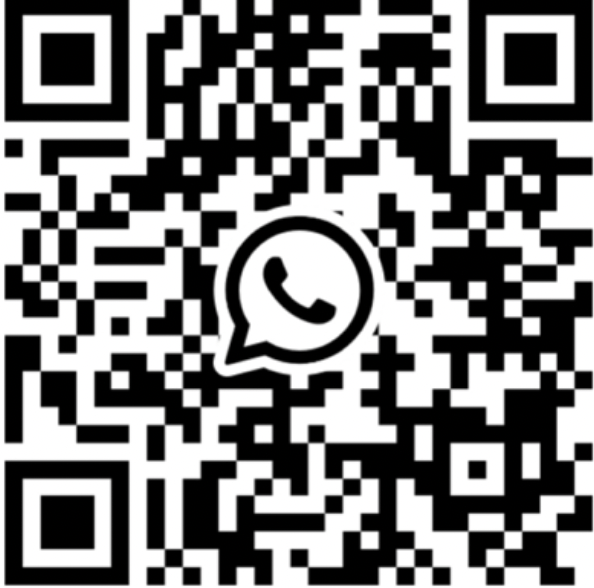 Find out more
Find out more
Uncommon Sense
Ages 11-14
Isn't it uncommon how we think about grades, popularity and netflix so much? So much so, that we even forget to think about who we are - don't worry, you're not the only one. Uncommonsense are our fortnightly friday events specifically aimed at helping answer anything varying from: 'how to form better habits' to 'Is there a God?'.
Our events consist of an incredible dinner, games, discussions and ends with a rocking kirtan! We'd love for you to join us for these incredible experiences: come for the lifelong memories, stay for the lifelong friends!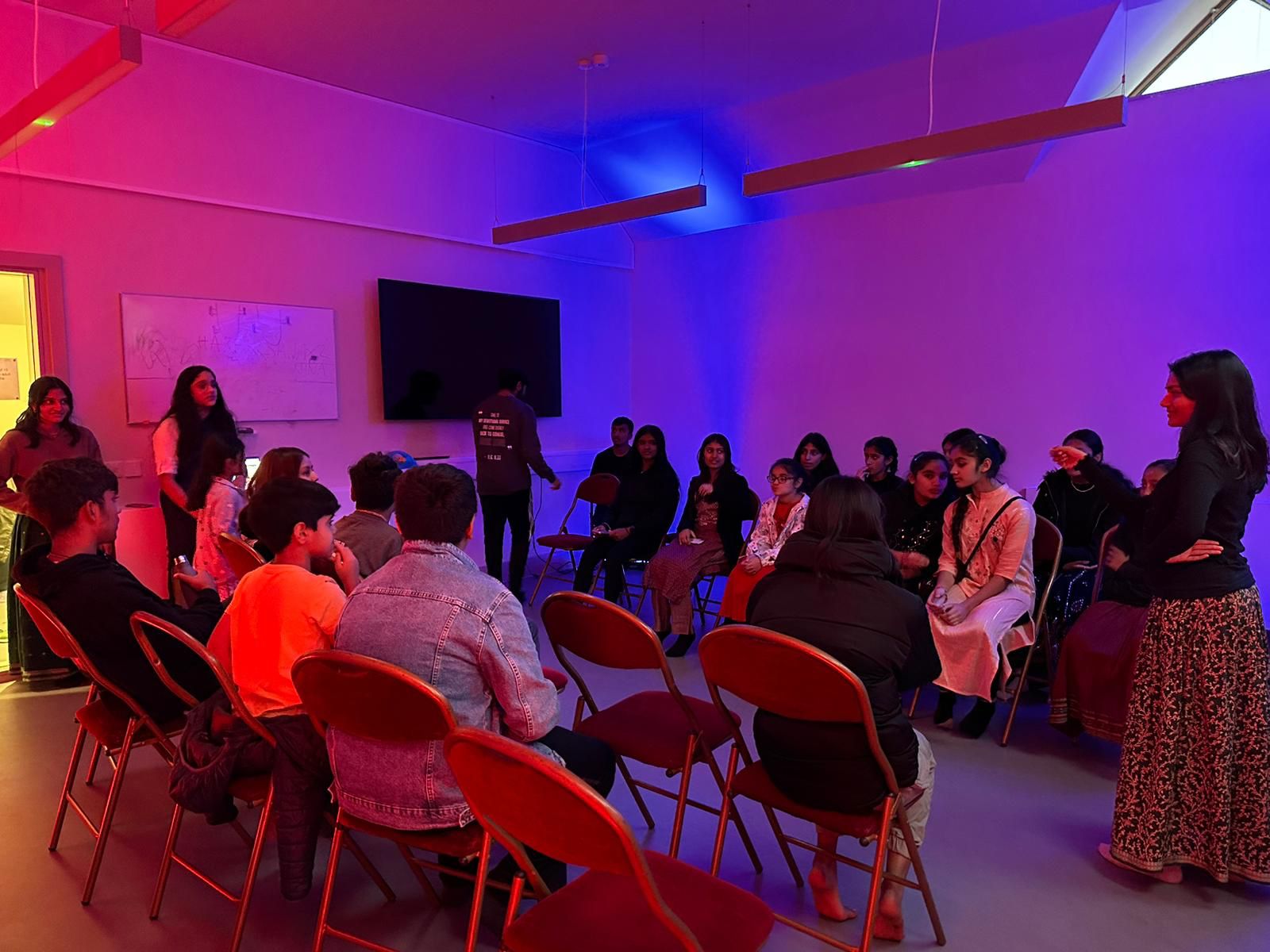 Find out more
Sena Nights Live
Ages 14-16
Karma, Reincarnation, UFOs: they're all make-believe right? Think again.
At SNL, we offer the opportunity to meet people who think outside the box. Like minded thinkers who don't just worry about what grade they get (altough a 9 is nice too).
Debates, free food, soul music…that's what awaits you at our fortnightly events!
BUT…there's more: every 3 events we throw something BIG from escape rooms to football/netball matches to 'dinner and a concert'!! See you there!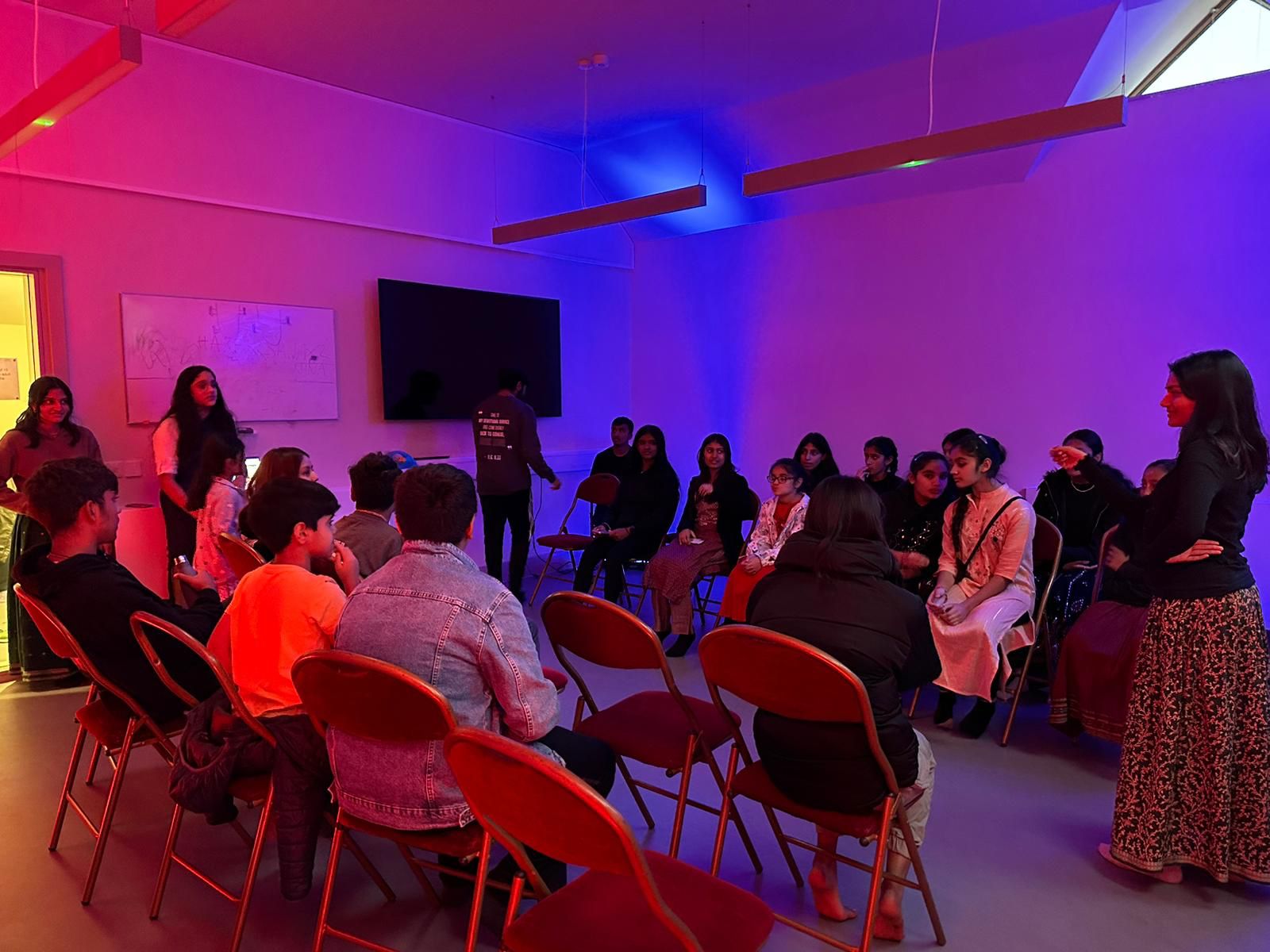 Find out more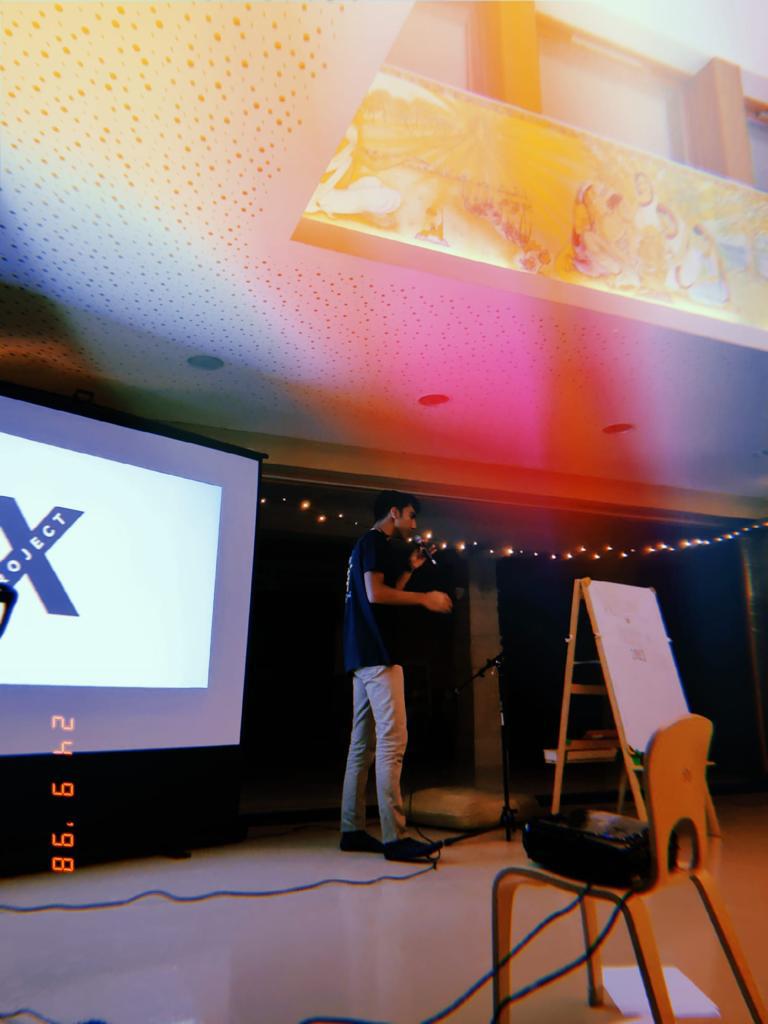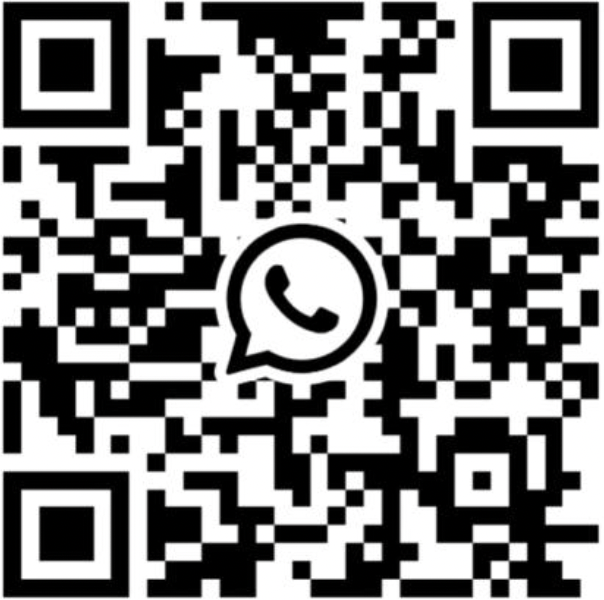 Find out more
Project X
Ages 16-18
We're not going to tell you what the X means (and not just because we're not sure either!) But, a lot of the time it feels like we're missing something in life: a motivating factor - and we know how important this is for a levels!
Don't worry, we got you covered. We found that it starts with understanding who YOU are. Ever thought about that?
Well, if you find that you want to think deeply, develop steady motivation and make some lifelong friends, Project X is for you!
Fortnightly Fridays. Sixth former/College students. Dinner. Discussion. Music.
oh and some crazy activities too :)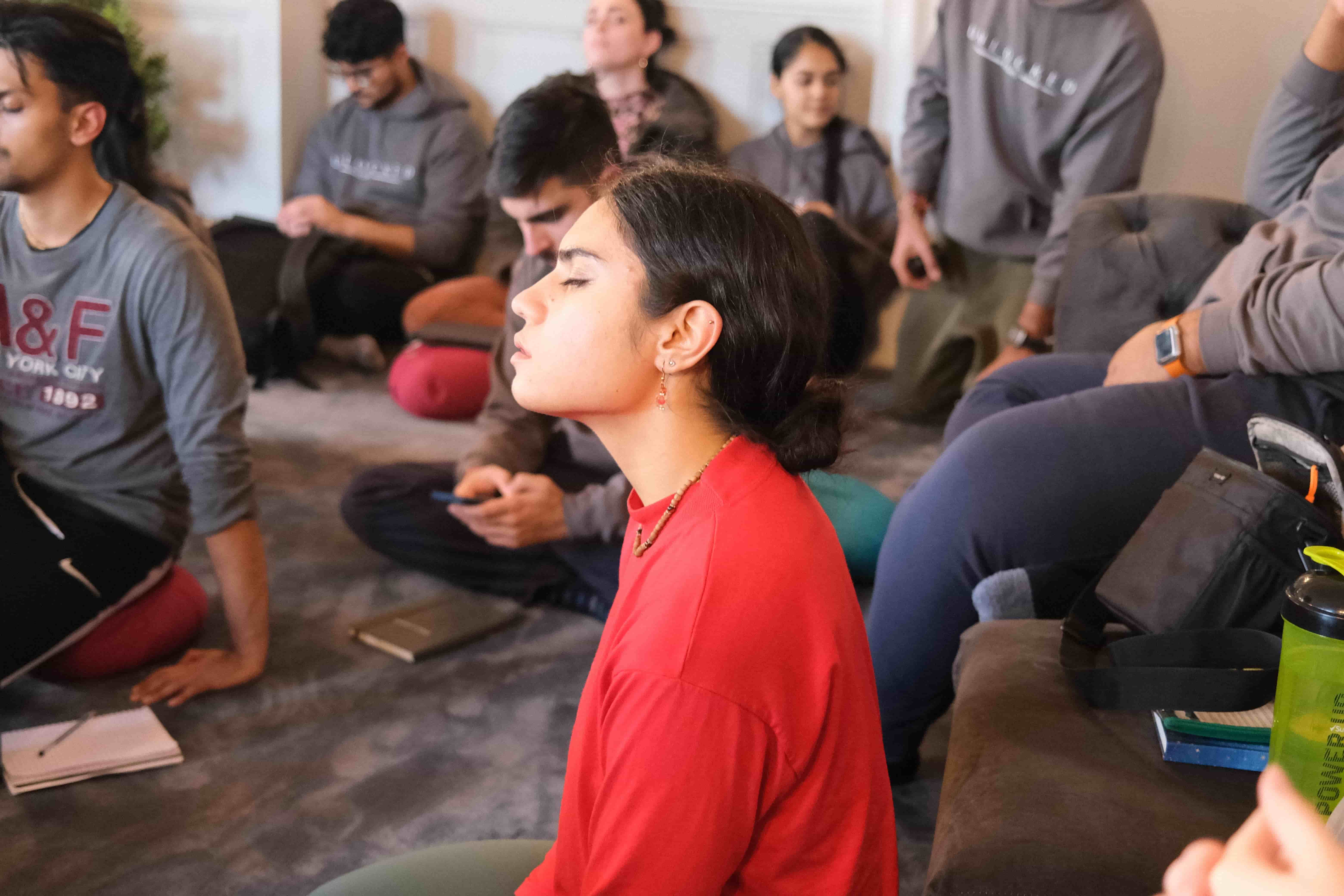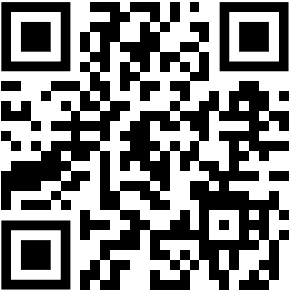 Find out more
KCSOC
Ages 18+
KCSOC is a platform for young, fresh thinking university student which brings together deep thinkers and spiritual seekers for interactive seminars, refreshing retreats and association of like-minded people.
Would you say you're a deep thinker? Are you interested in finding out how to apply spiritual principles to your every day life, to not only benefit your life, but the lives of others? The Krishna Consciousness Society offers a platform to evolve the mind, give direction in life, and reveal a deeper level of insight with like-minded people.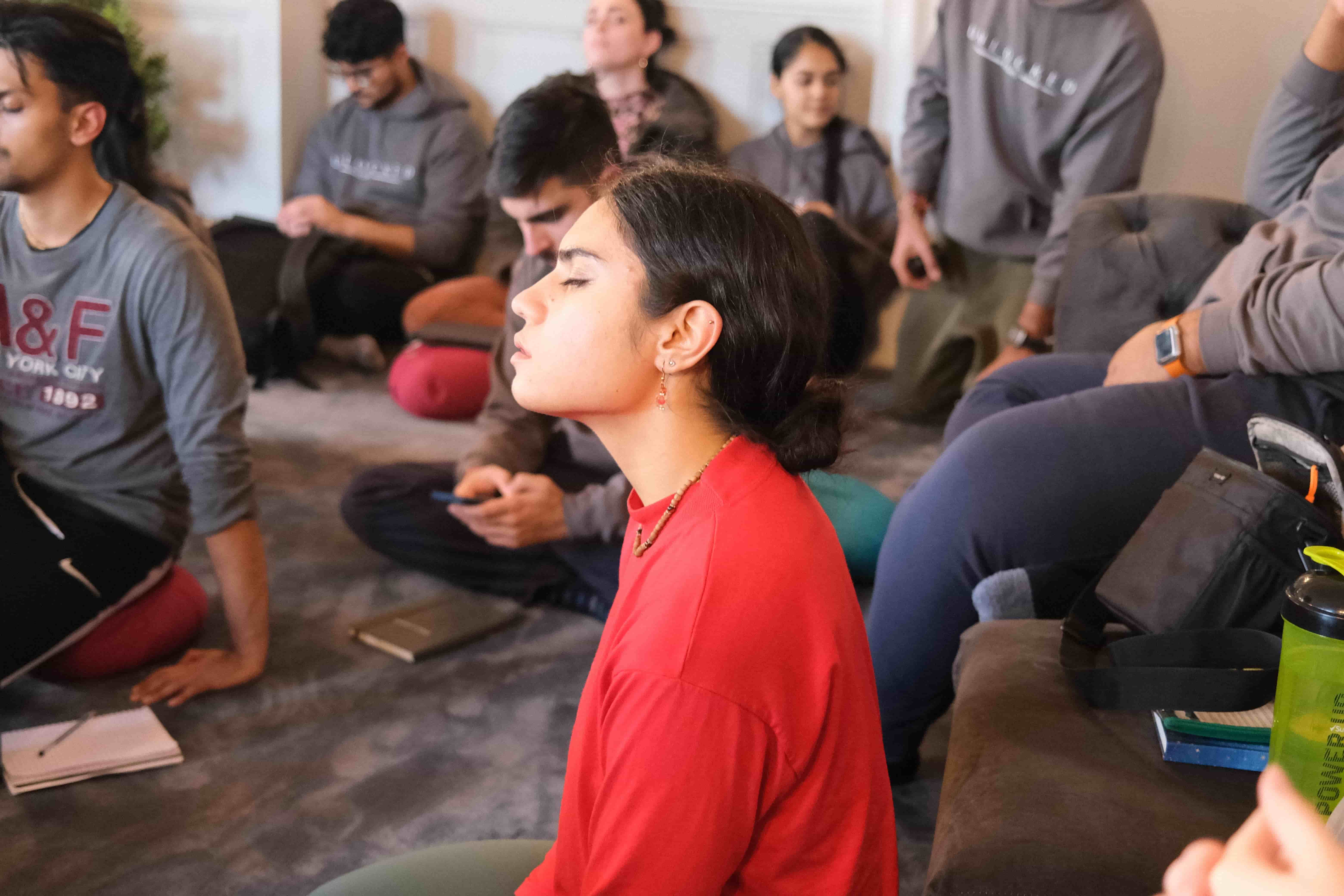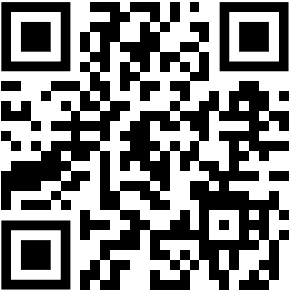 Find out more